Additional services for our customers
You are here: GO parking » Service
We care, YOU FLY. We are no airport, we are you airport parking.
COVERED PARKING
PARKING IN ZONE G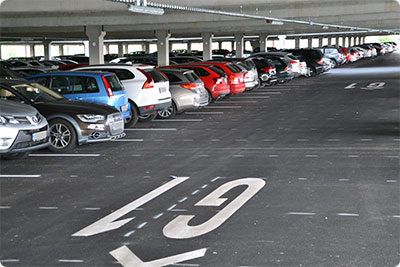 We provide parking in a covered parking garage. It is a garage house with a sufficient capacity of covered parking spaces. Parking is possible for vehicles up to a height of 2.5 m. Covered parking spaces are also guarded.
This service has an additional charge, which is 100 CZK for every four days of parking. Find out more at www.goparking.cz/en/extra-time.
The indoor parking zone is equipped with a parking system. To enter the covered parking, place the chip card or the bar code on your parking ticket onto the reader at the gate.
GO SERVICE
CAR WASHING AND CLEANING DURING YOUR JOURNEY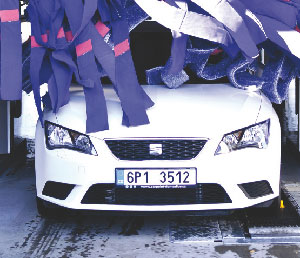 An additional service that saves your time and money. Use one of the combi packages to wash the exterior and interior of your car. If you choose this service, your car will be parked in a covered parking lot at all times. When using the GO service, you do not pay a surcharge for covered parking!
For more information, contact us on the phone below.
GO parking s.r.o.
Ke Kopanině 406, 252 67 Tuchoměřice
Tel. +420 774 403 891
goservis@goparking.cz
GO tank
CHEAP AND QUALITY PETROL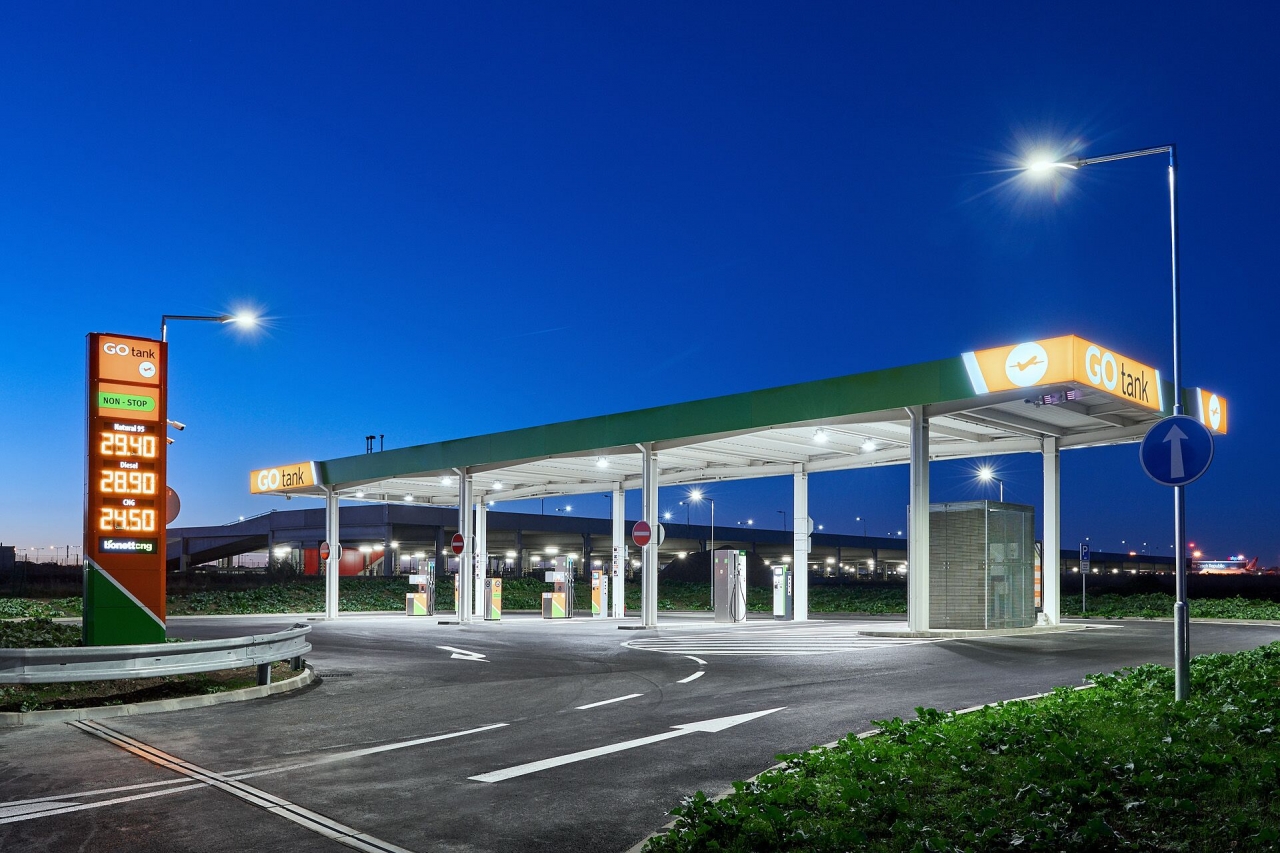 Fill up petrol by the airport at modern self-service petrol station GO tank.
Low prices of Diesel, Natural 95 a Natural 98. Quality petrol delivered by ČEPRO only. You can fill up AdBlue and washer fluid. You can also fill up CNG delivered by Bonett company.
Petrol station is public, open 24/7 and you can pay by card or in cash.
Actual prices and instructions HERE.
GO charge
CHARGING YOUR CAR DURING YOUR JOURNEY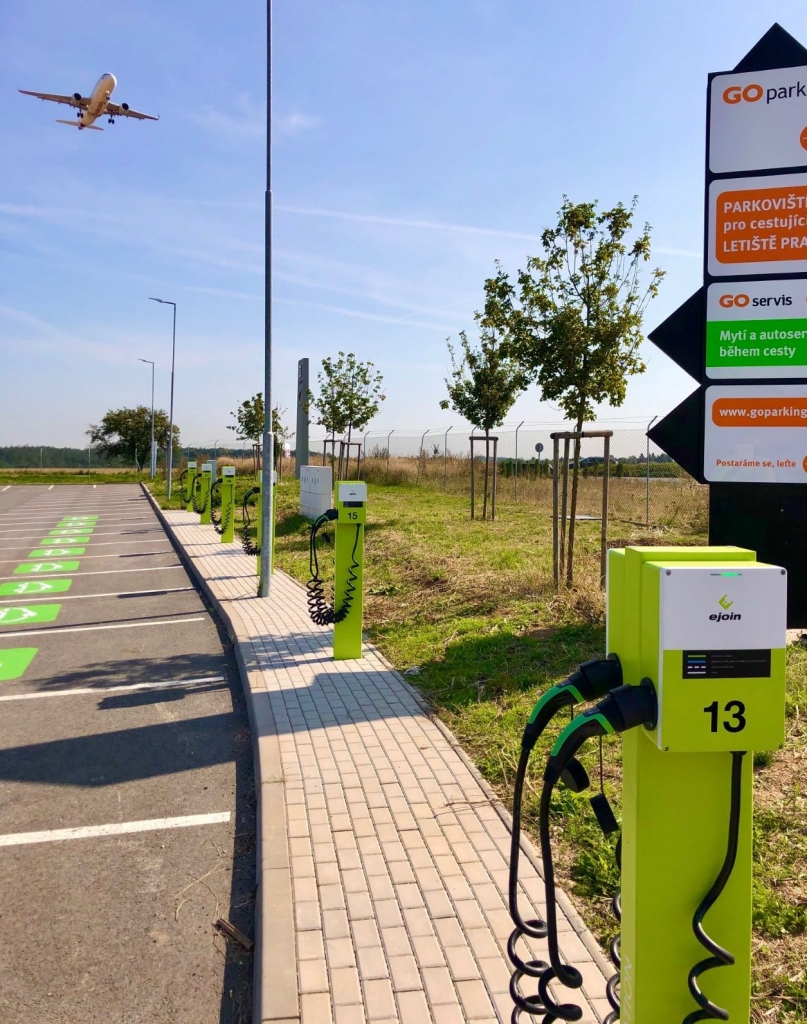 The GO car park has 24 parking spaces marked for electromobility.
The charging station is located in a reserved parking lot marked as GO charge. This zone is located opposite the main entrance to the car park and can be used for parking both with a reservation in advance and without a reservation (ticket entry). Parking in this zone is also possible for chip card holders.
In the GO charge zone, the standard price list for GO parking applies and recharging the electric car is FREE.
There are 20 pcs of charging stations Type 2, Mannekes (AC up to 22kW / 32A) and 4 pcs of charging stations AC 1f 230V.